In order to sell products on your website, you first must follow the instructions below.
Do note that additional steps are required should you wish to use a Third-party integration (such as Stripe), you can find the related links in section B. of this article.
A. Creating your product & product group (Global level)
I. Create a tax rate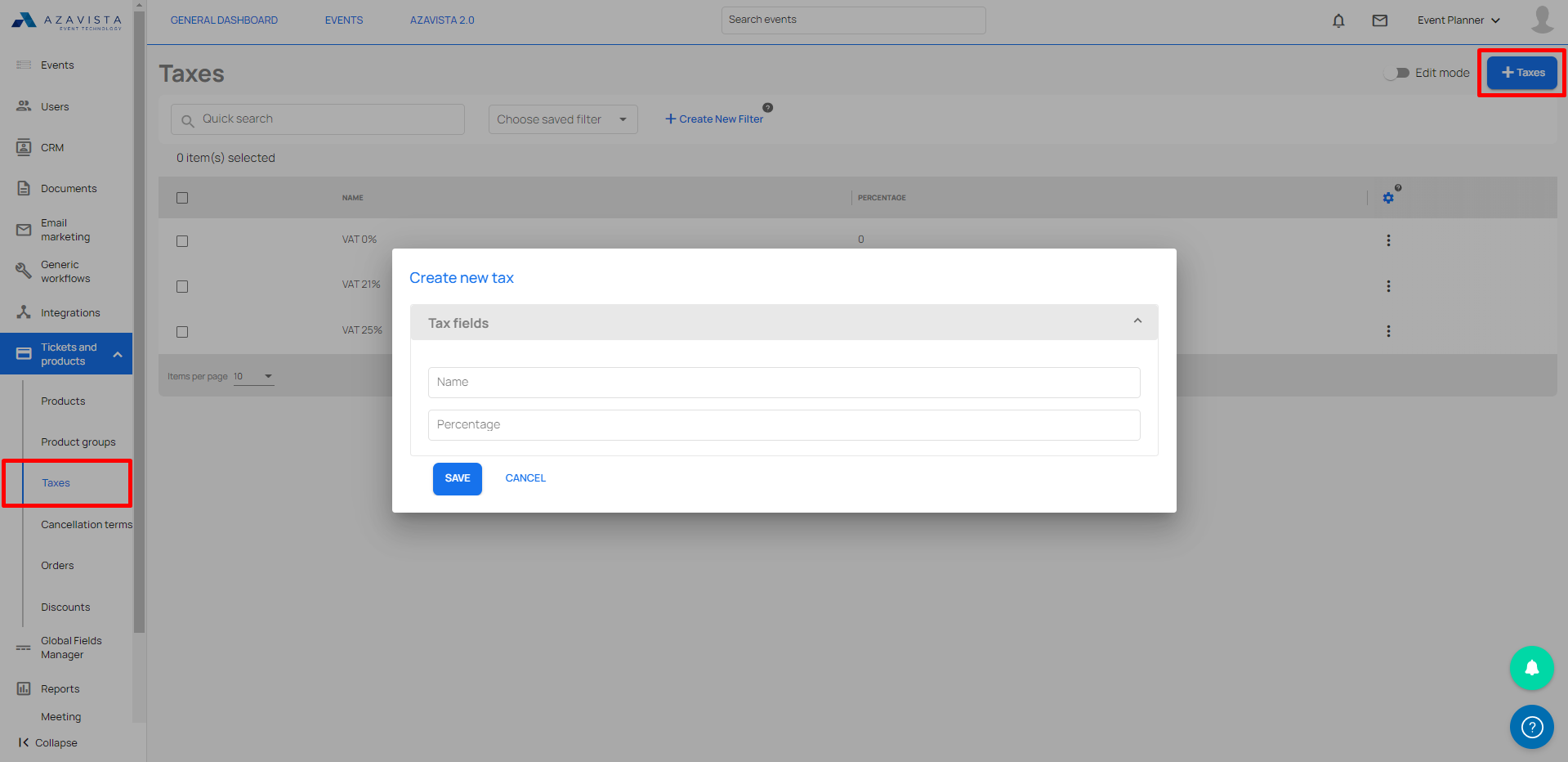 II. Create cancellation terms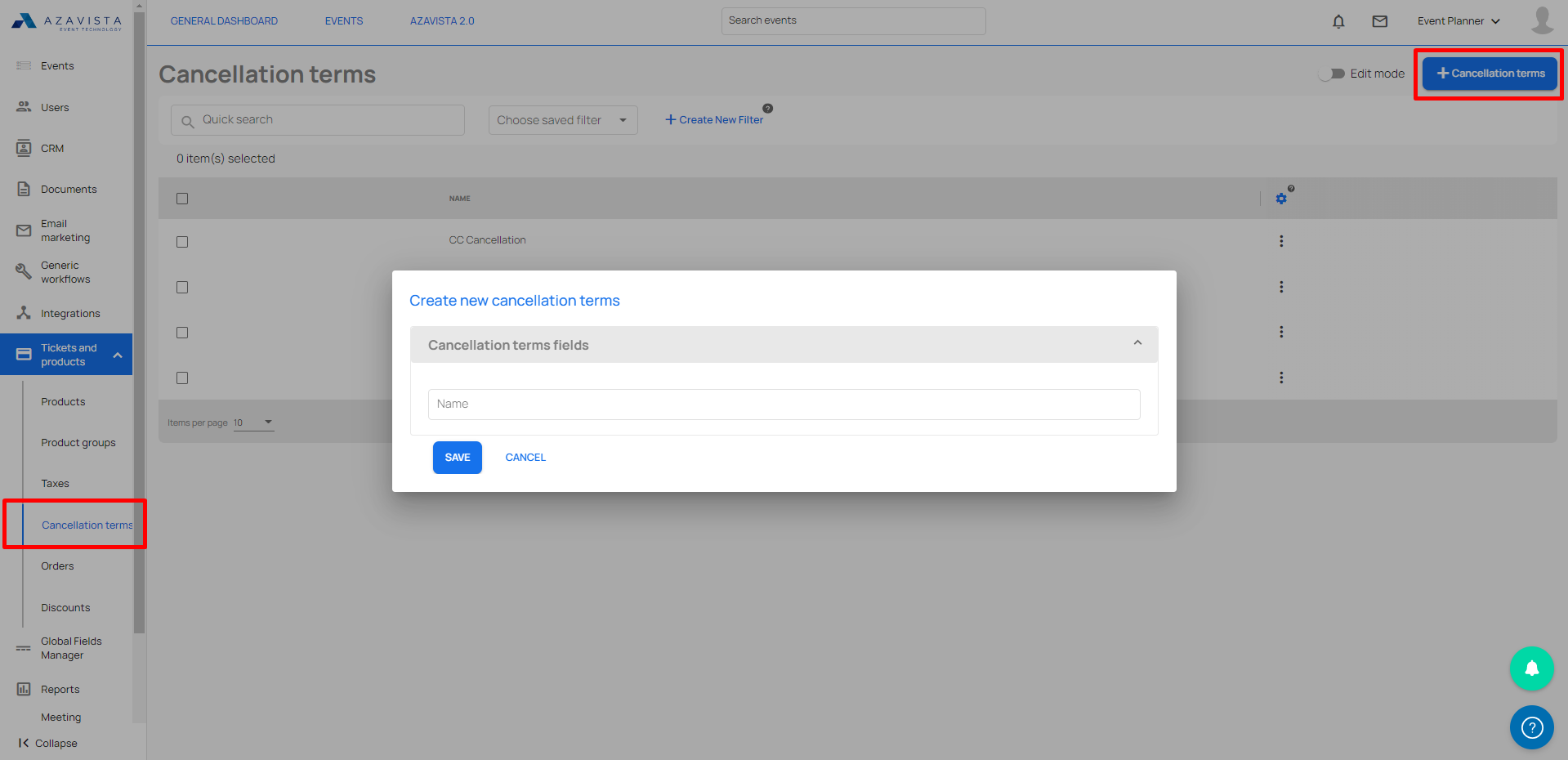 III. Optional: Create a discount code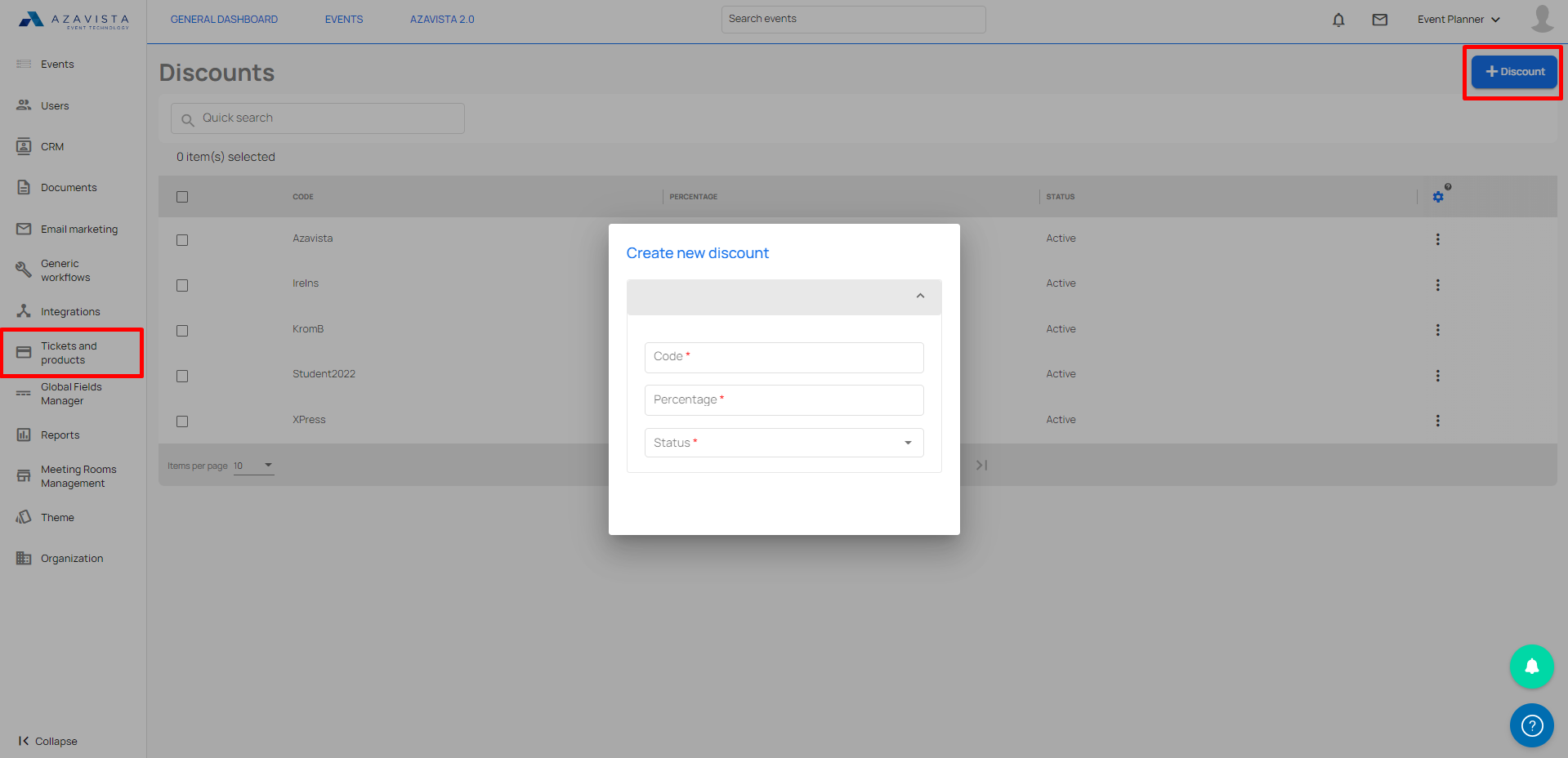 IV. Create the products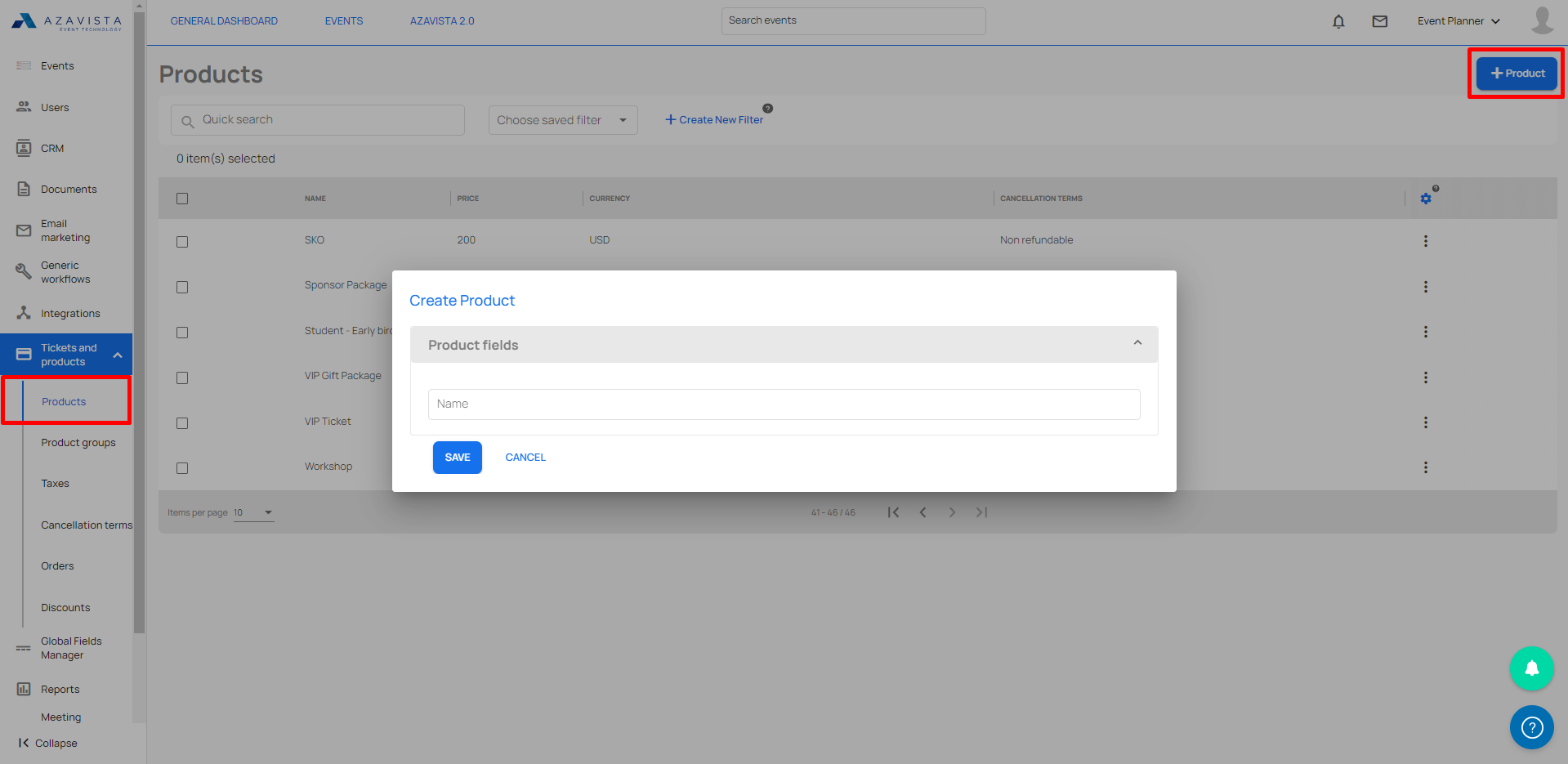 V. Create a product group & assign your products to it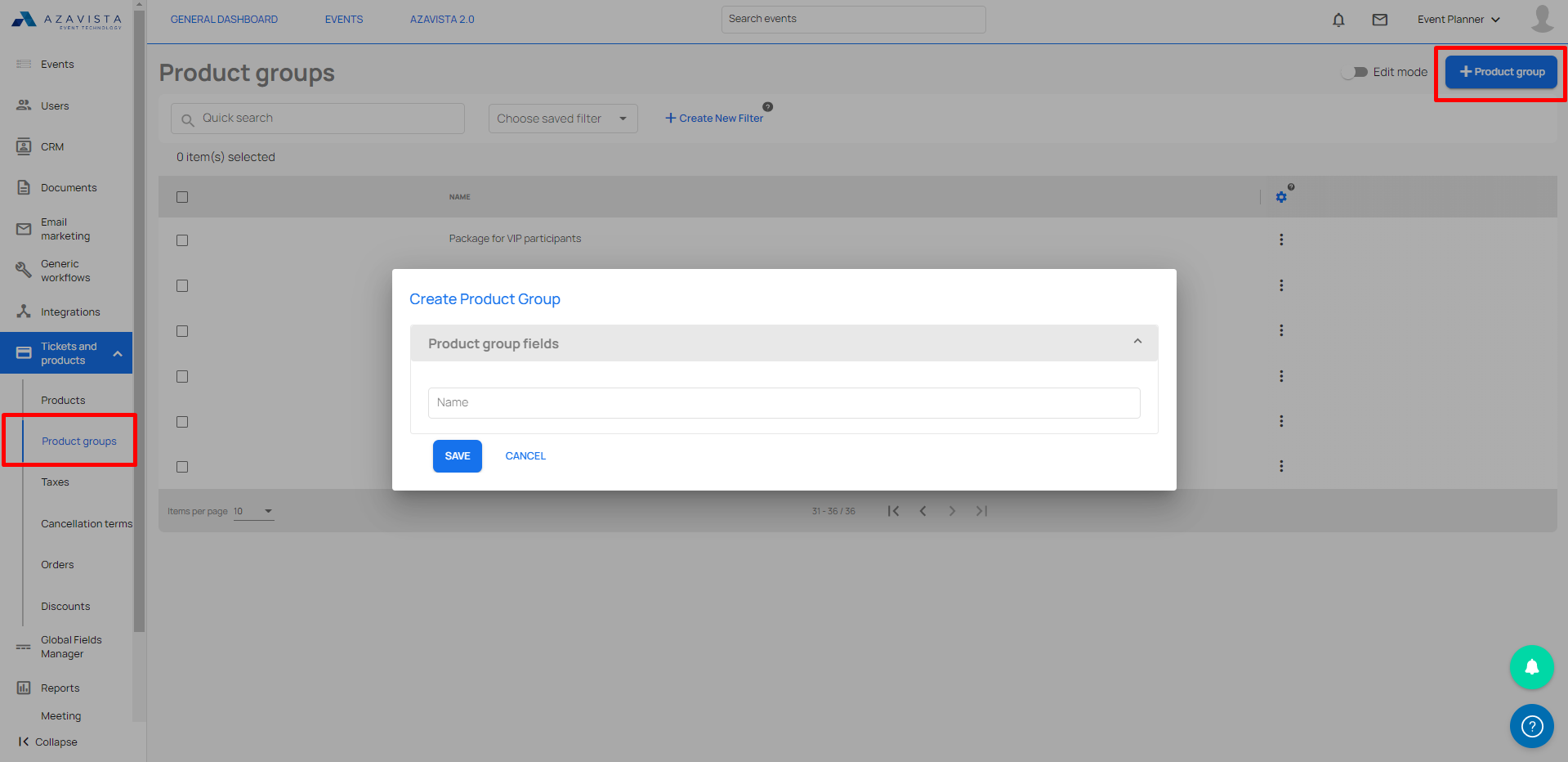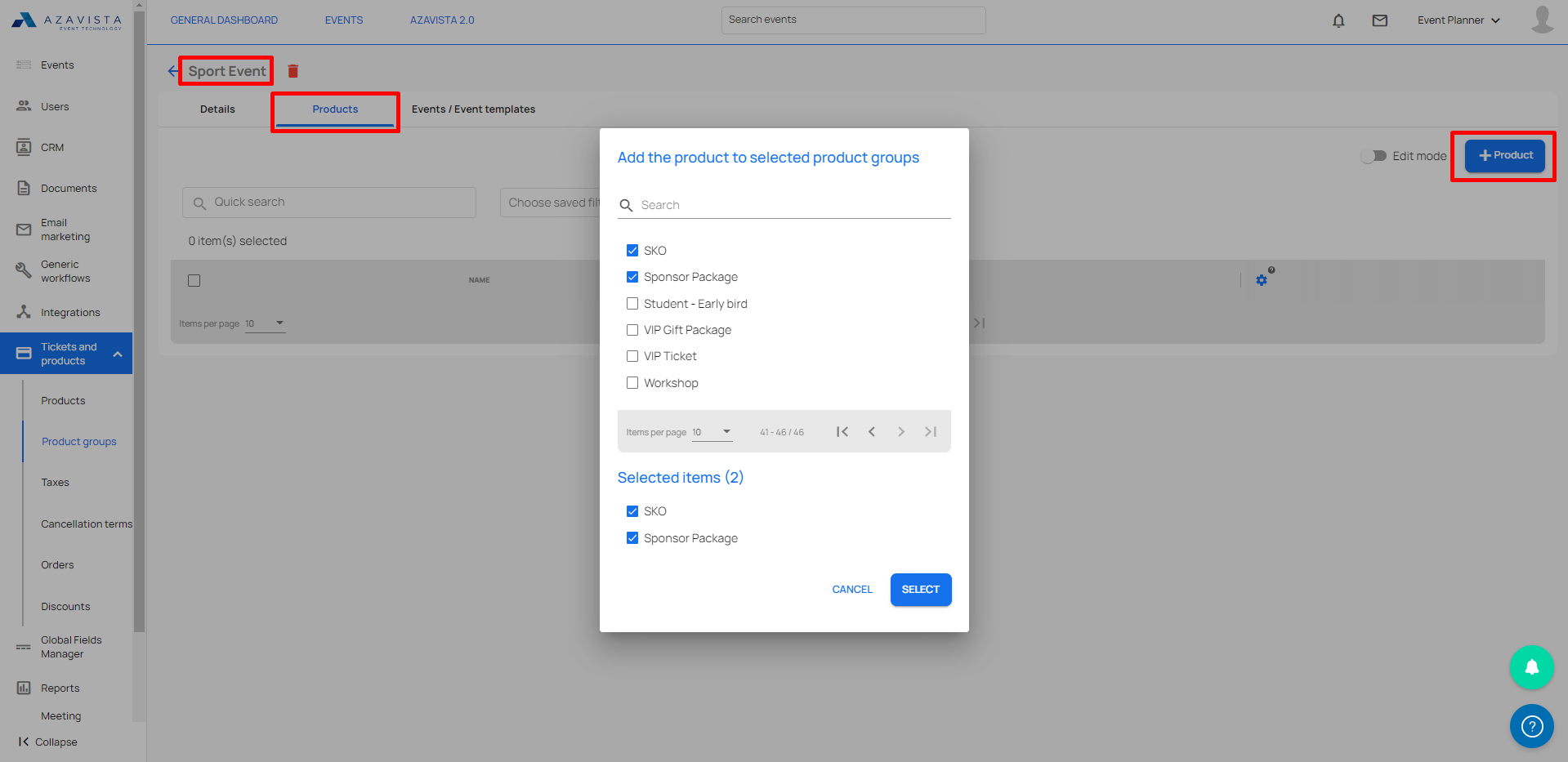 VI. Assign your product group to an event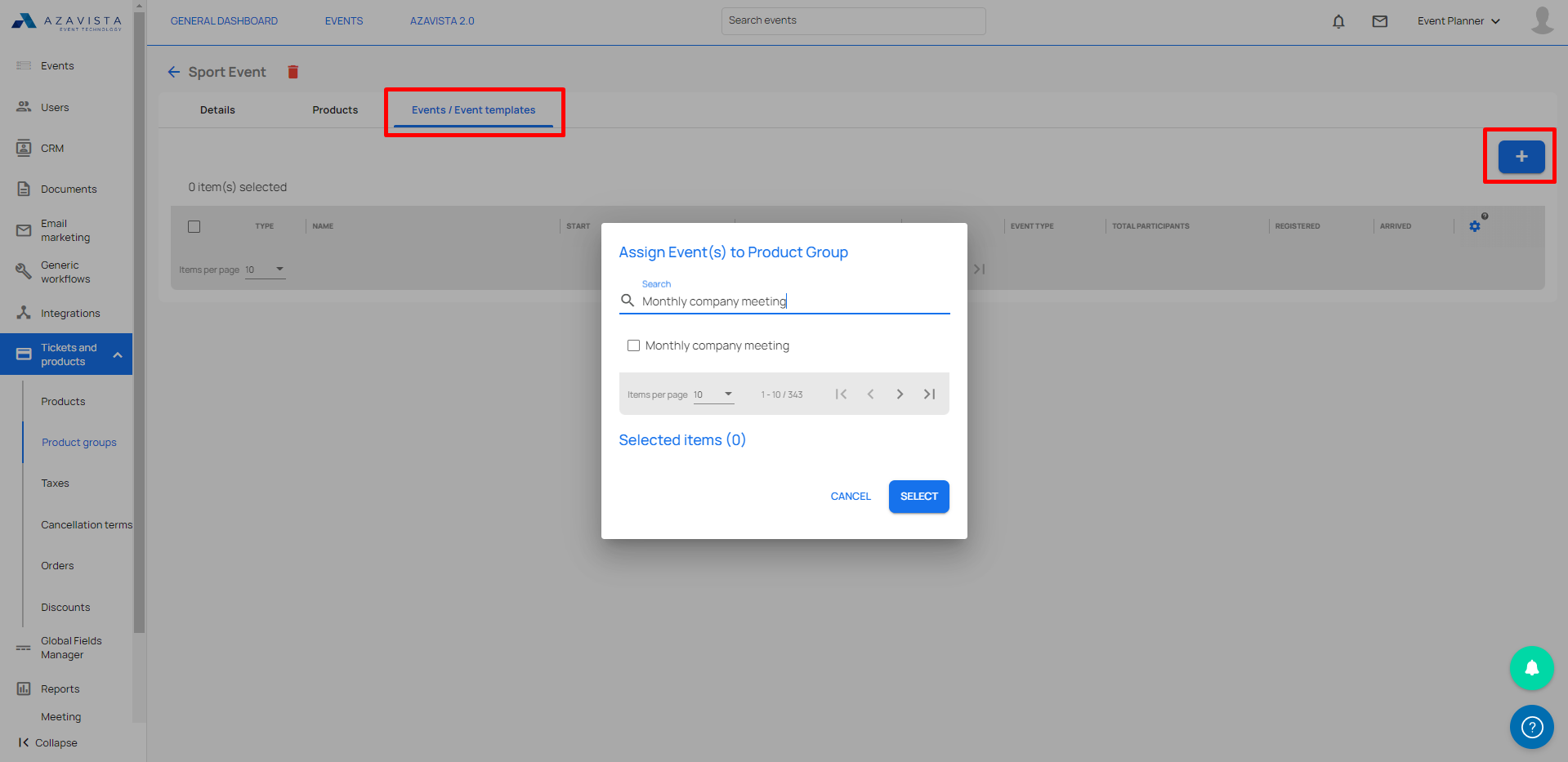 B. Adding a payment integration: Azavista invoice or Third-party platform (Global level)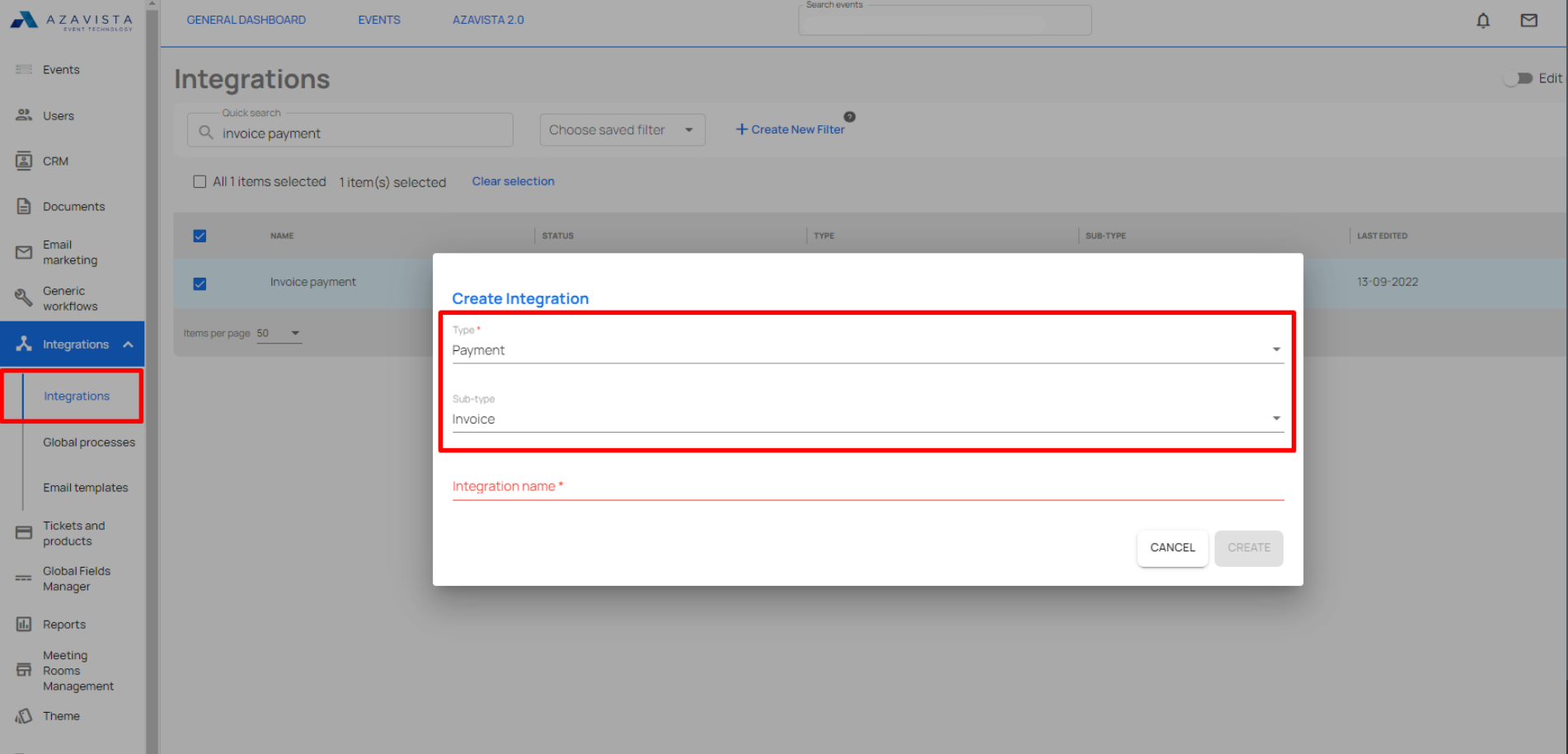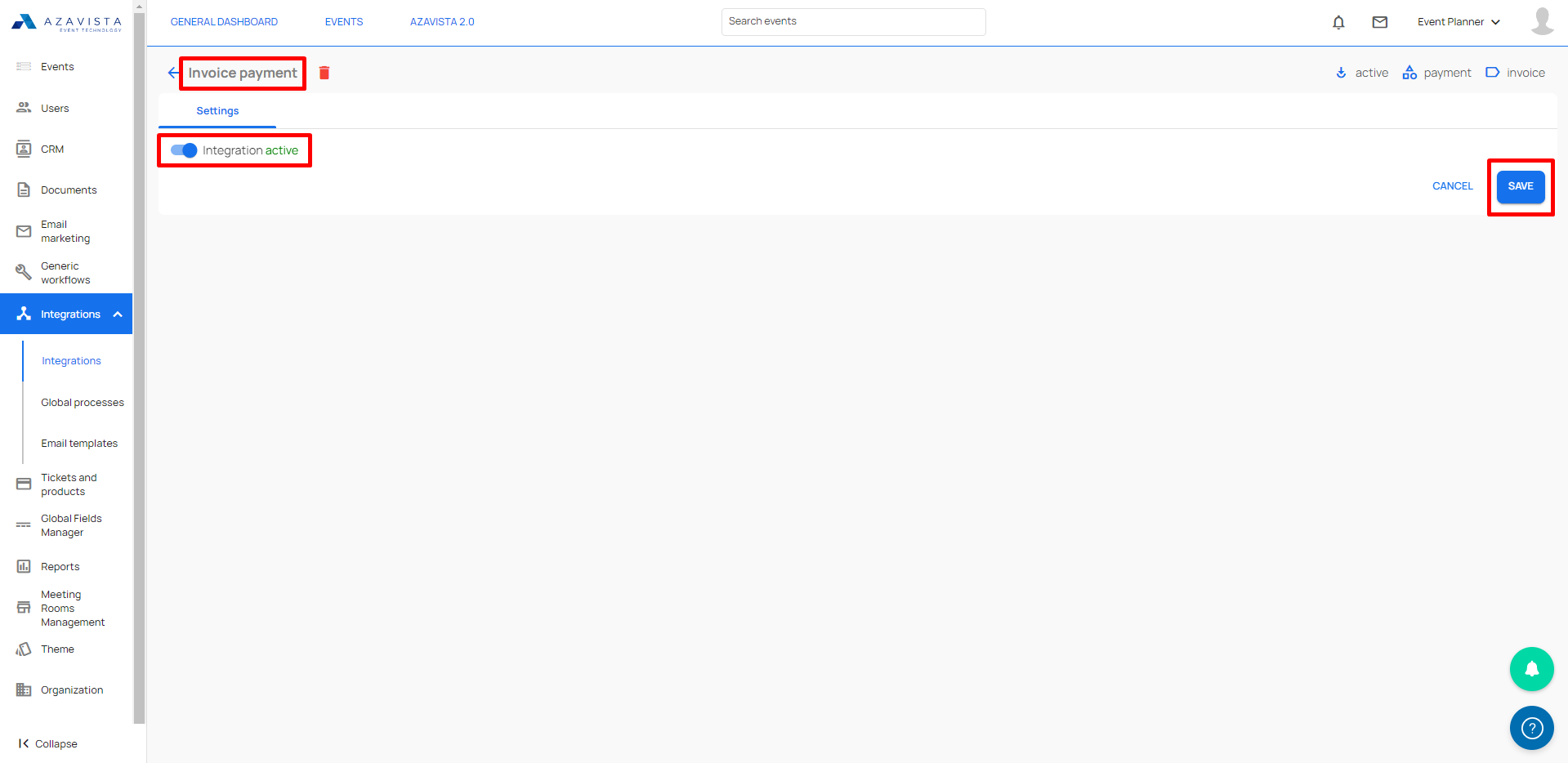 Third-party: For more information about payment integrations, see the relevant articles: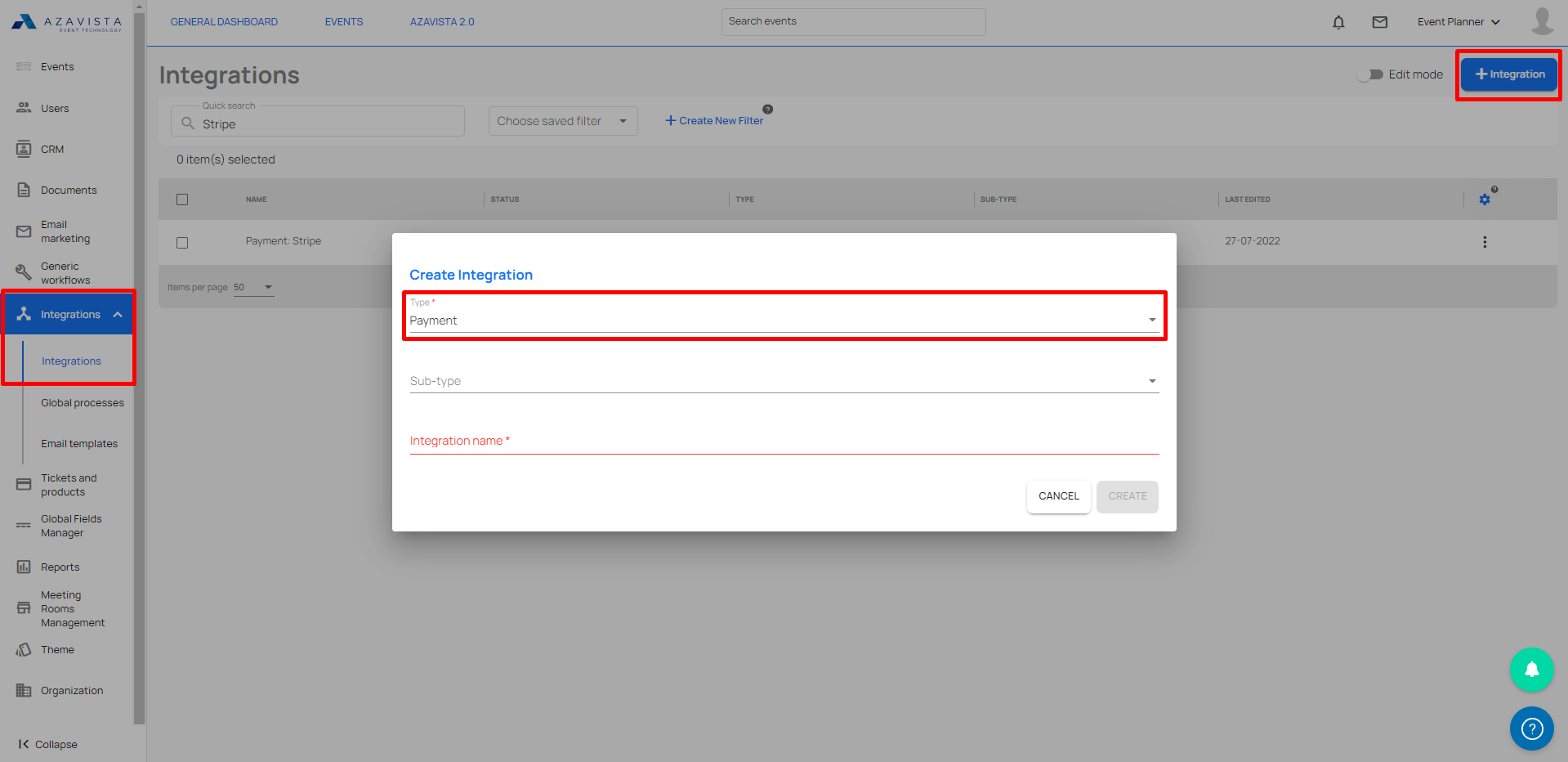 C. Selling your products on your website (Event level)
I. Select the payment system for your event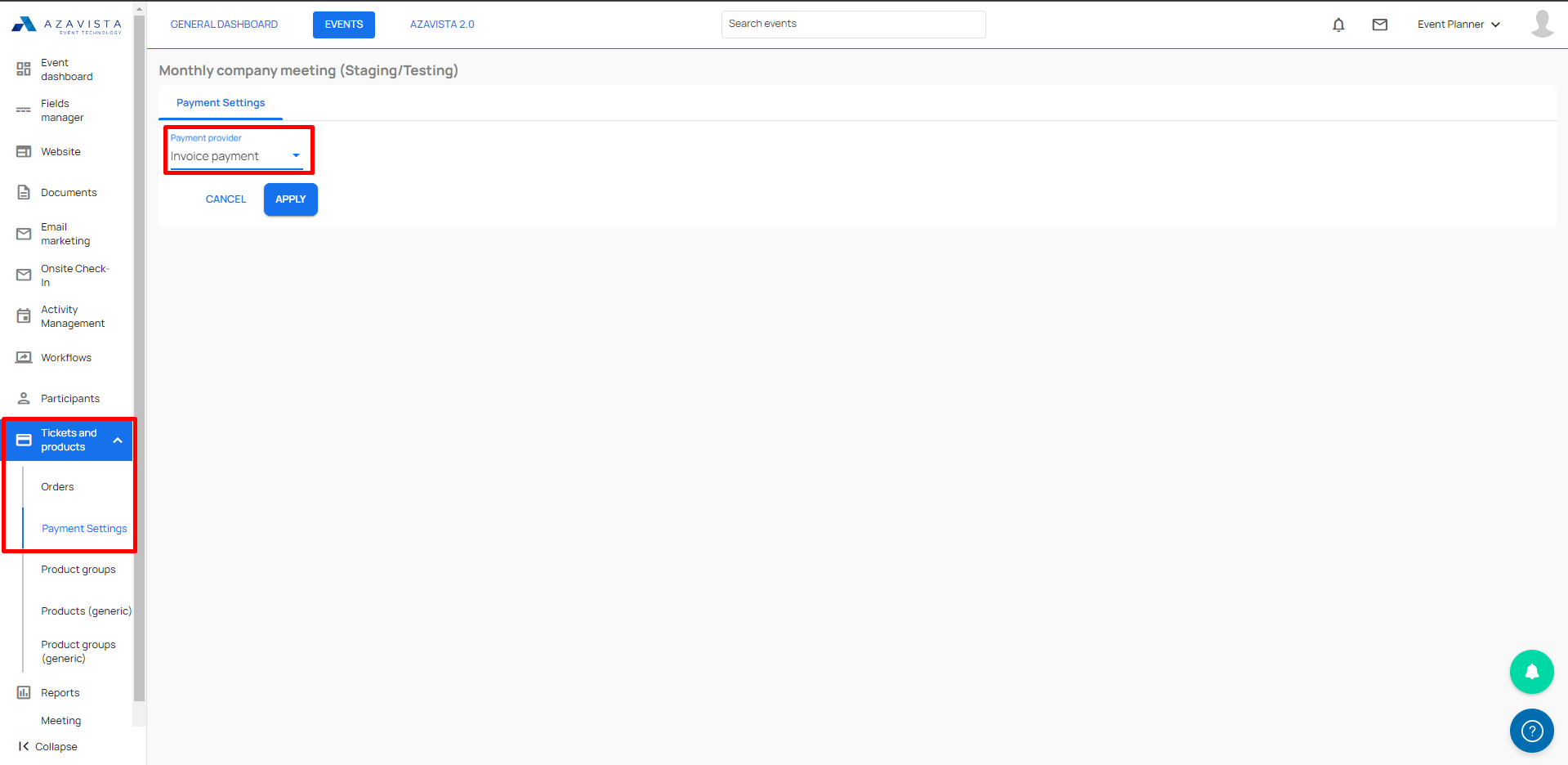 II. Use a Payment registration workflow for your event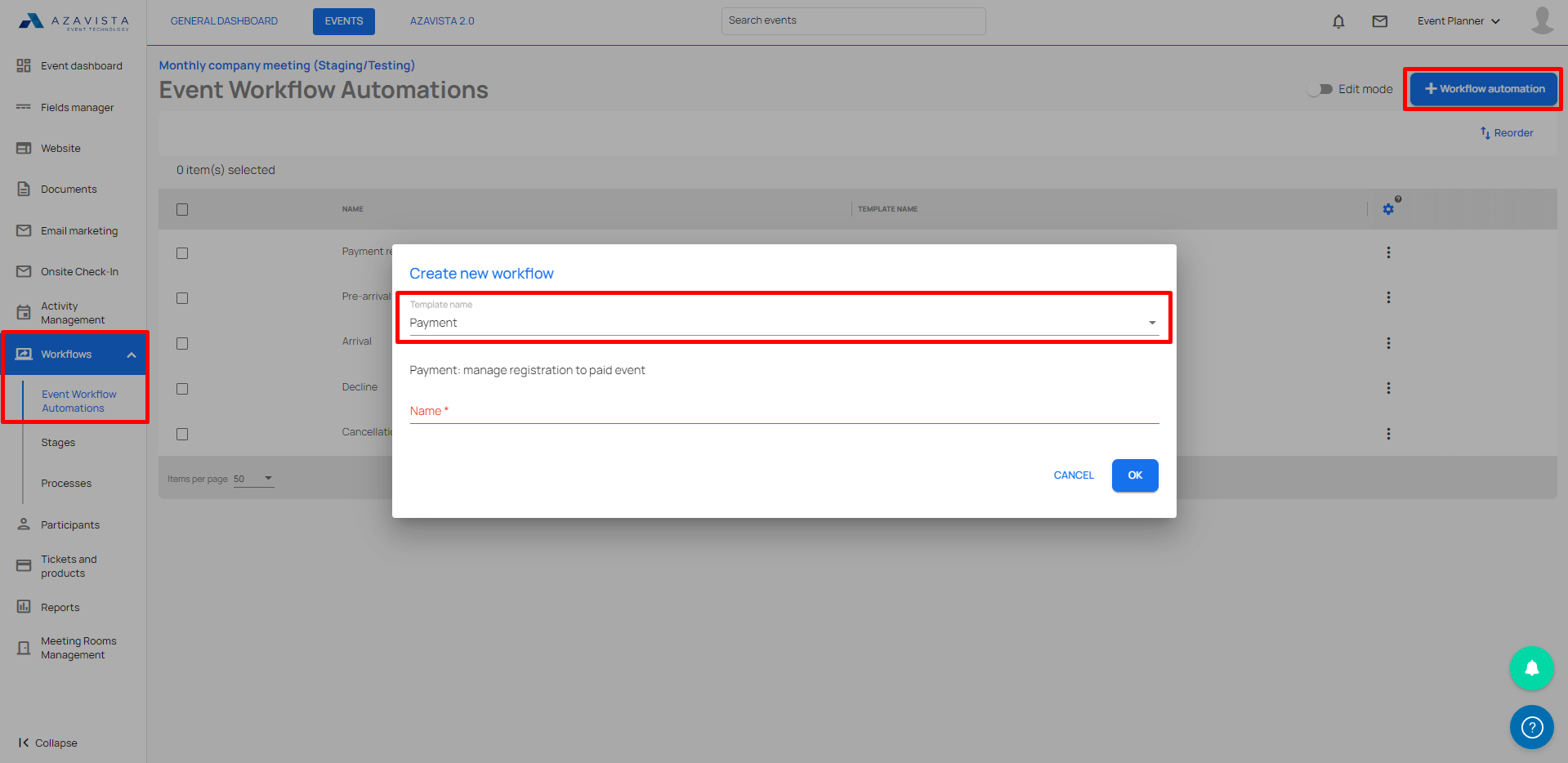 III. Add the shopping cart to your registration form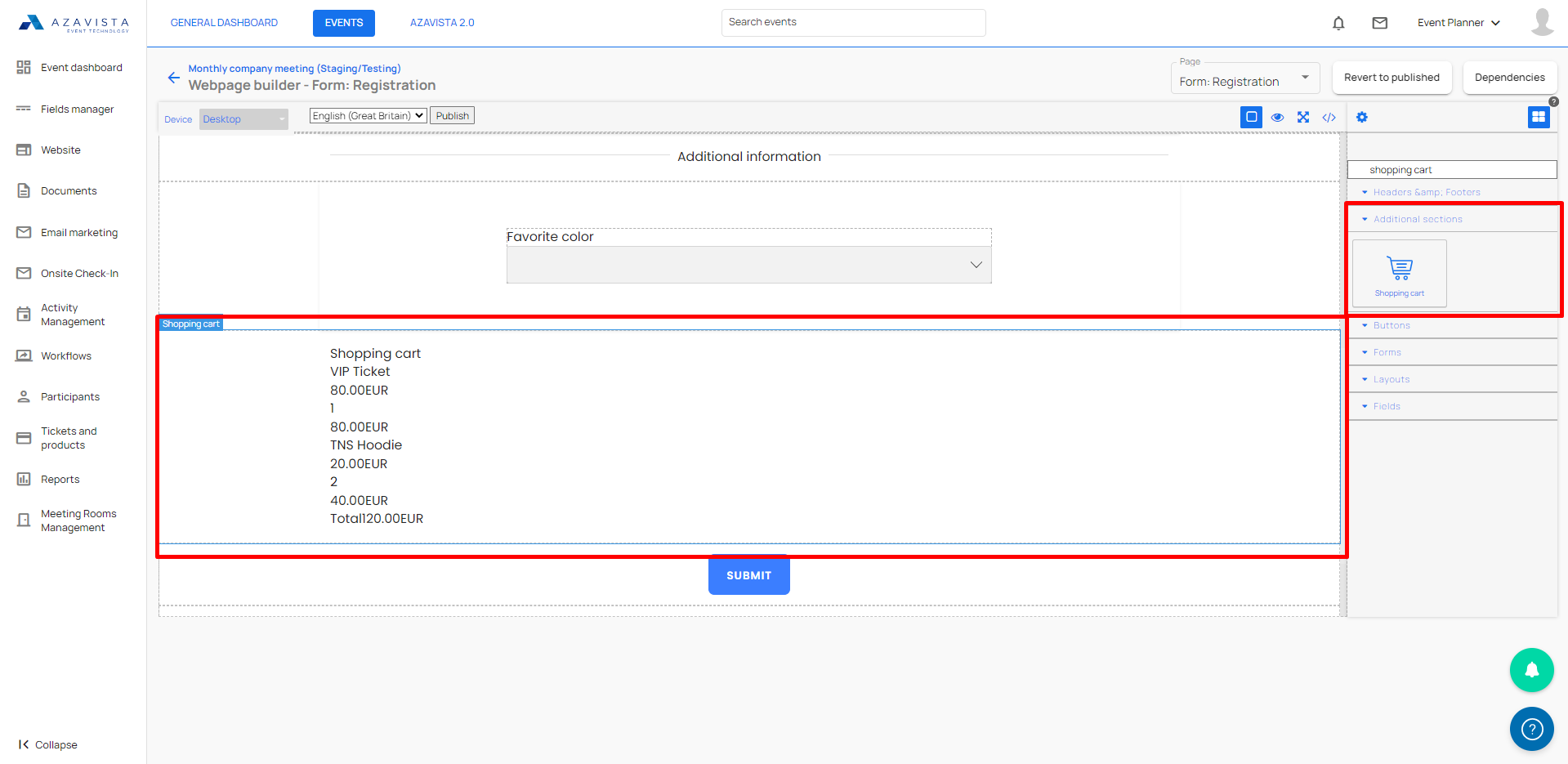 IV. Your products can now be sold online!